PCPA PERFORMANCE TEAMS
This page is designed for current performance team families. We will add team newsletters, important dates, updates, and more. If you're on a team, we recommend bookmarking this page on your devices, as well as any device your dancer may have for easy access. You will likely reference this page a lot during the season.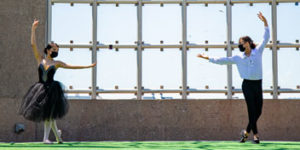 Upcoming Important Dates
Mandatory Team Parent Meeting – 8/14/21
3:00pm – 5:00pm
Join us as we go over the new handbook, answer your questions, and do some team bonding activities in the studio. It's a great chance to meet your fellow team members from other disciplines, and make connections with fellow team parents.
Intermediate Hip Hop Team – Guest Choreography Session
w/ Danyel Moulton
8/21/21 – 3:00 to 7:00pm
8/22/21 – 10:00am to 2:00pm
On this date our guest choreographer Danyel Moulton will come in and set the entire piece on the team.