PERFORMANCE TEAMS
Our performance teams are designed for dancers that wish to accelerate their dance training while also competing locally in regional dance competitions. Performance team dancers must audition to become a part of a team. Auditions will happen in the spring each season. Details will be sent to everyone as we have them.
Team dancers are expected to take on a more committed role within the studio. Attedance and a minimum number of classes will apply depending on which team(s) you are accepted to. There are also mandatory classes and events throughout the year. It is not recommended that you take on multiple other sports if you wish to be on a dance team. This is a year round commitment.
TEAM HANDBOOK
If you're interested in learning more about the commitment, please CLICK HERE to view our 2023-2024 handbook. The handbook will layout the schedule for the entire season, as well as all the additional fees associated with participating on teams.
VIEW OUR TEAMS IN ACTION
Visit our Vimeo Page and see some of our teams in action from the most recent season.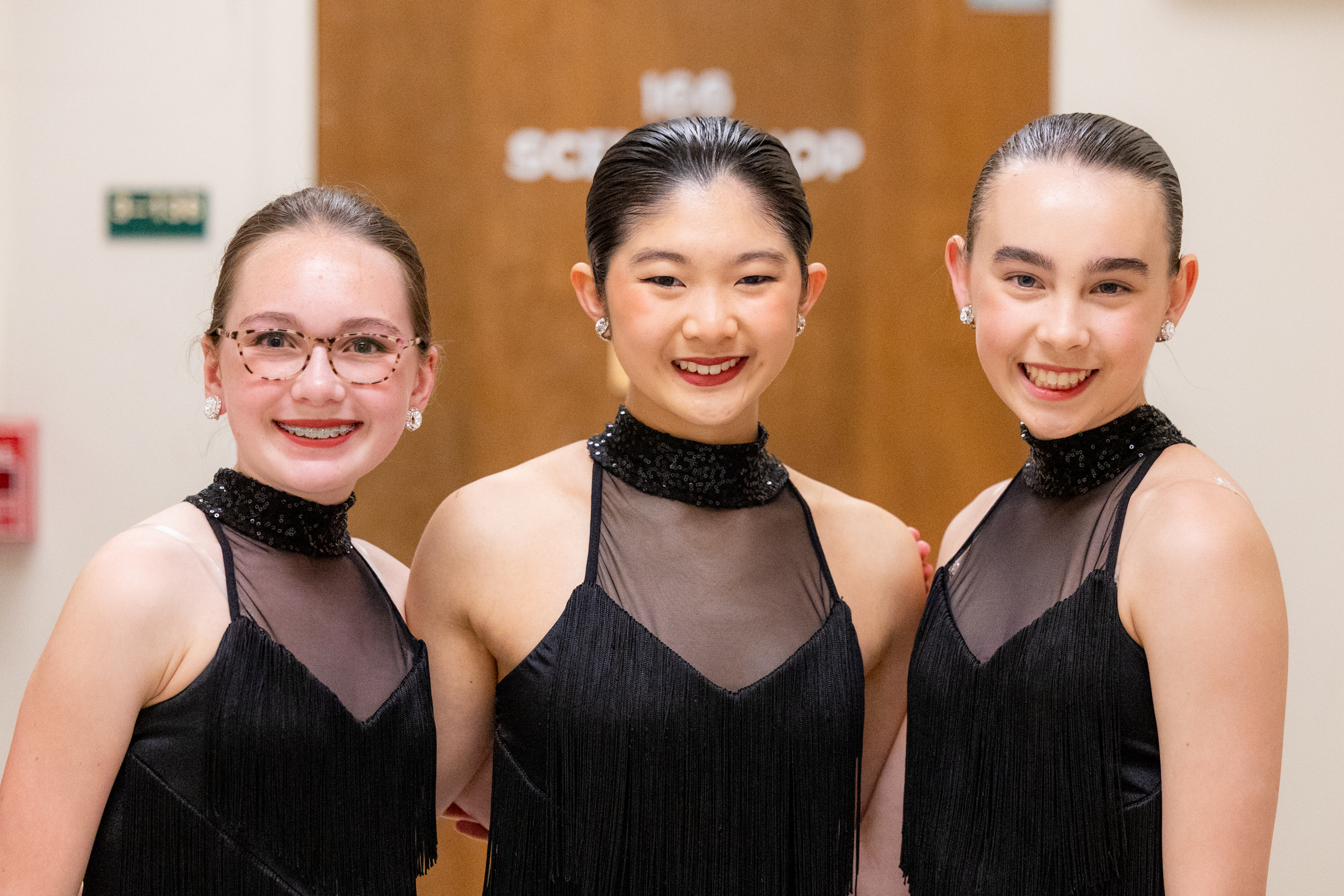 PERFORMANCE TEAMS AVAILABLE

Mini Jazz
Mini Hip Hop
Jr. Jazz A/B
Jr. Hip Hop
Jr. Lyrical
Intermediate Jazz
Intermediate Hip Hop
Intermediate Tap
Intermediate Lyrical
Intermediate Musical Theatre
Senior Jazz
Senior Hip Hop
Senior Lyrical