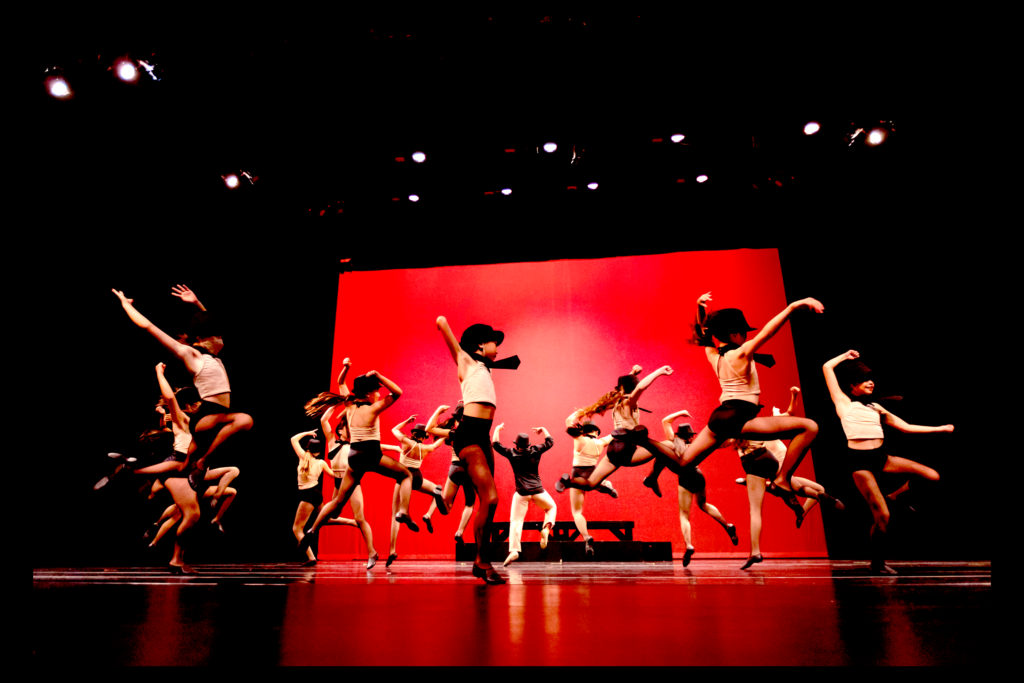 2023 Summer Dance Camps & Intensives
Summer camp registration will go live on 2/1/2023 at 11am.
We have 4 weeks of camps in July with 8 camps to choose from. Various styles, ages, and levels available. 
Details for our camps can be found on our summer camp page. Click the button below.
Performance Team Auditions
Interested in taking your dancing to the next level? Our performance teams offer students a chance to accelerate their training and compete on stage with their friends. Students that participate on performance teams will be asked to commit for a full year and push their training by adding required classes to their schedule. Being on a team is both a fun and rewarding experience. 
If your dancer would like to join a team, please keep an eye out for email announcements, social media posts, or this website. Auditions will take place in May. We will be posting exact audition dates soon. Kids as young as 5, may join. 
Recital Central Page
Recital Central is a page that is continuously updated with all the information you will need for recital. We recommend bookmarking the page and checking in frequently if you have any questions about rehearsals, costumes, tickets, recital day, picture day, or anything else recital related.
Spring Hip Hop Performance
If you have a preschool age dancer, 5 years of age or younger, we would love to have you in our June hip hop performance!
All enrolled dancers are eligible. Visit our Small Fry Dance Club website for details (button below).
Small Fry performances are designed to be age appropriate and stress free for dancers and their families. Come join us for the cutest dance recital on the planet!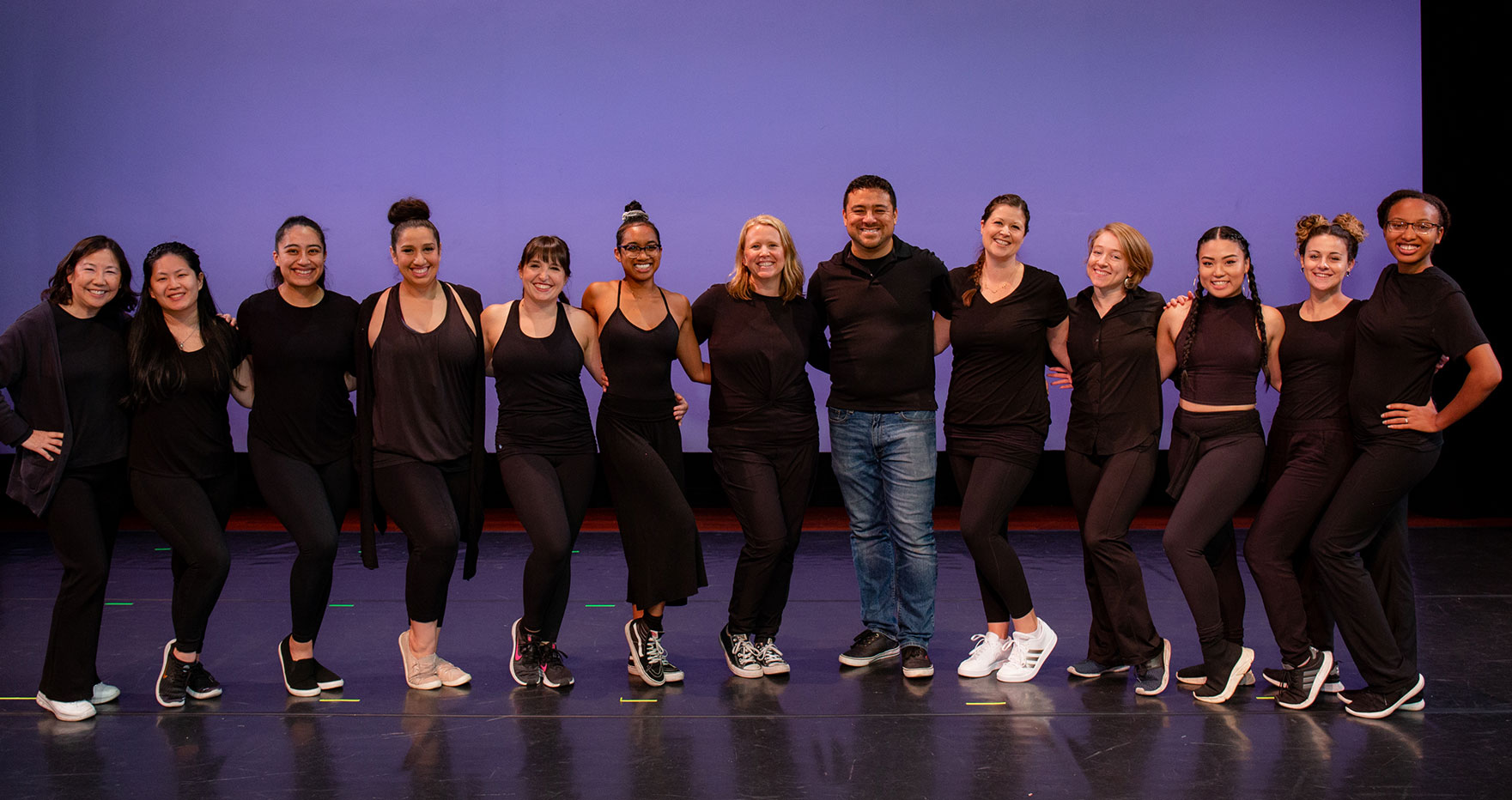 Who We Are
PCPA is a creative and performing arts program that requires dancers to be both artists and athletes. Our ultimate goal is to instill dance intensity and drive inspired by much more than trophies and sequins. We believe in building strong fundamentals, technique, and discipline through dance training and performance experience. You can count on building a respect and love for dance whether you are training for personal or professional goals.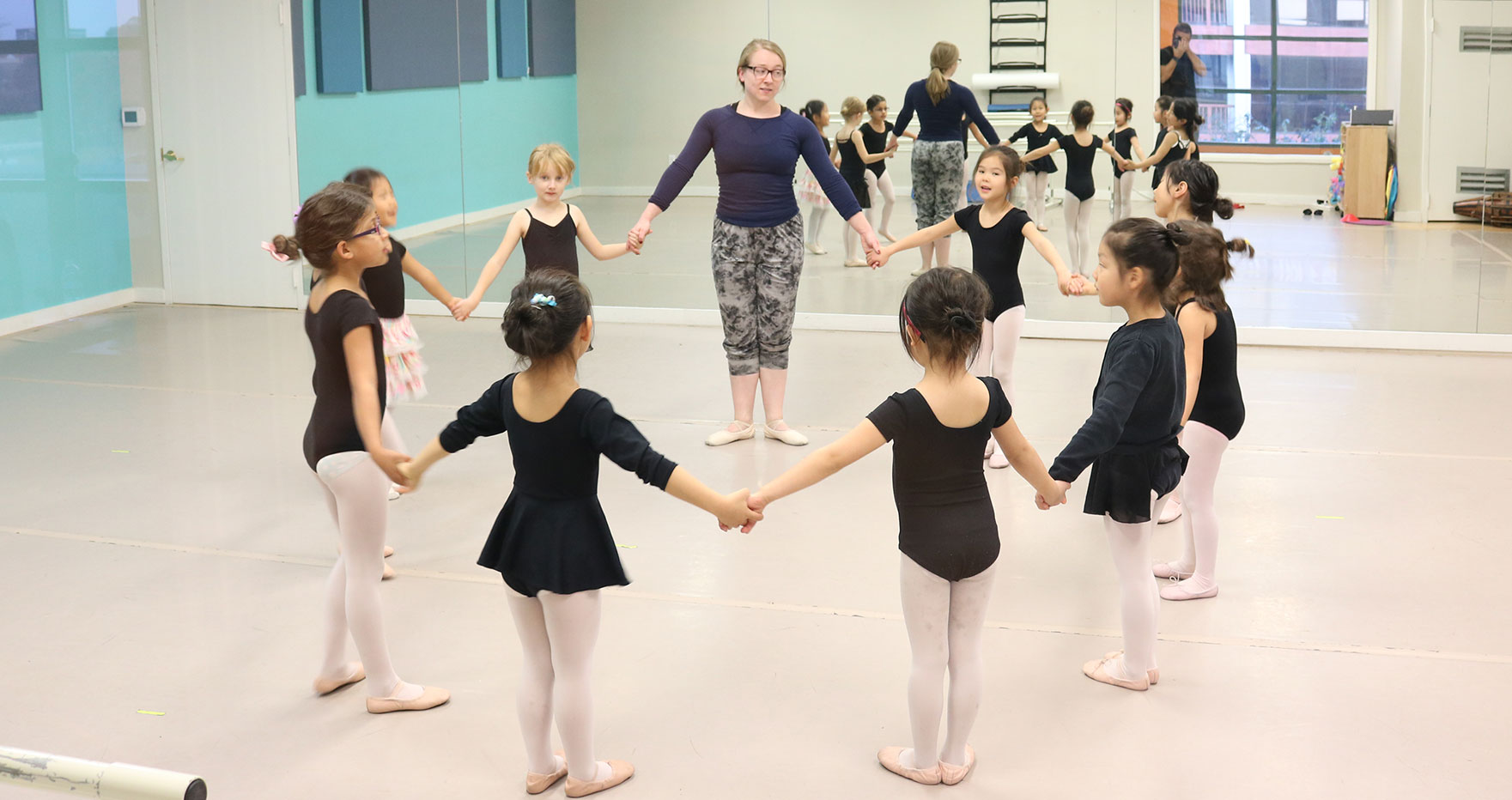 What We Offer
PCPA offers dance classes for kids ages 5 and up. We are the only studio in San Mateo that offers all of the following styles — Ballet, Tap, Jazz, Hip Hop, Musical Theatre, Lyrical, Contemporary, Acro, and more.
Performance teams are available for those that wish to fast track their training. Technique classes, workshops, and yearly intensives are also available. We have classes for all ages and levels.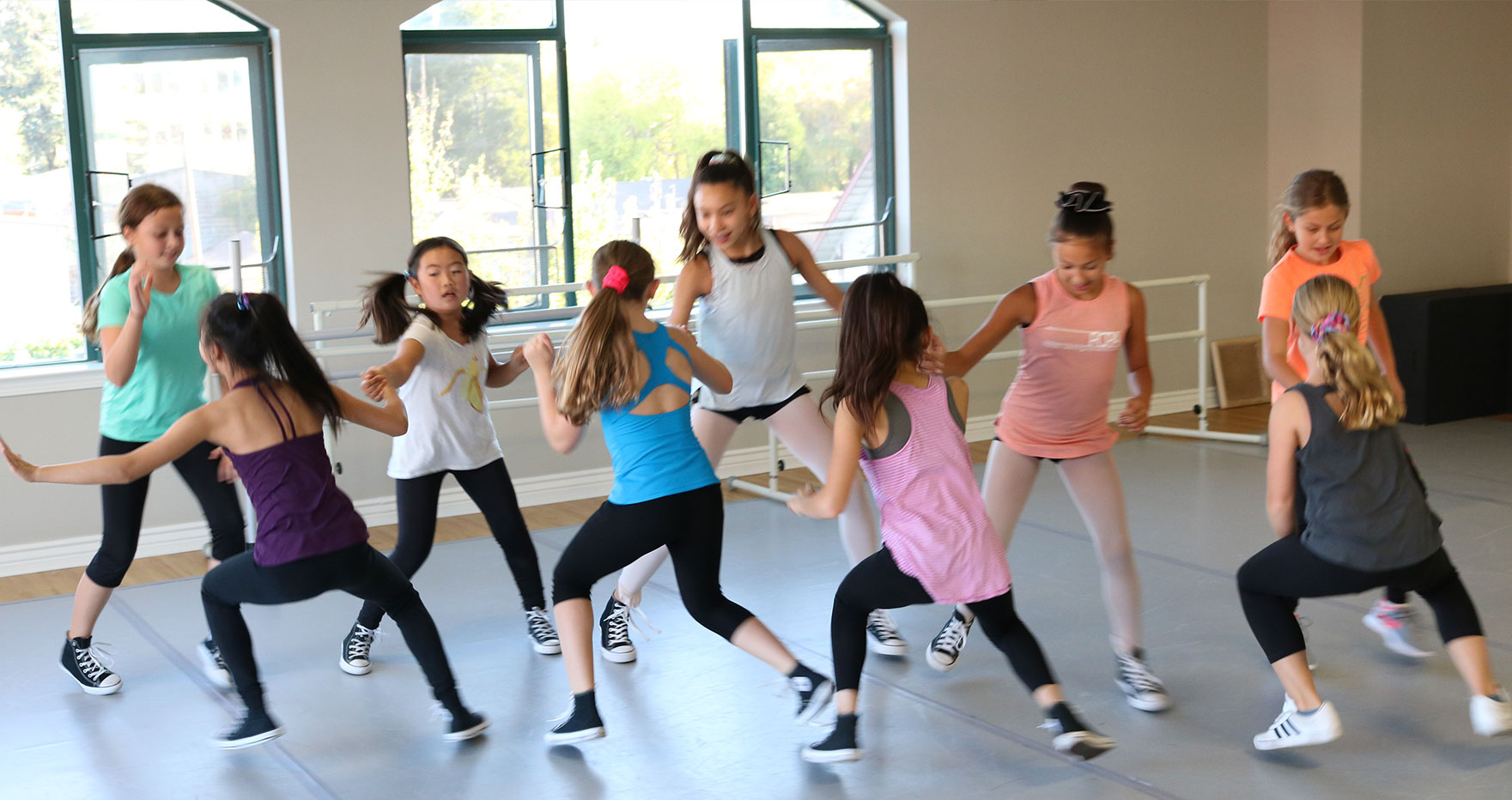 Why Choose Dance?
Dance is a unique sport. It requires the individual to be both an artist and an athlete. Strength, flexibility, and motor skill development are just some of the physical benefits. Dance also has a lot of mental and social benefits as well. Learning to be part of a group, working as a team, communication, and trust are built in classes. Dance is also ideal for setting individual goals. Watching our students gain confidence in themselves and their abilities is a fulfilling thing to see.
Our Dance Studio
We have a 7000 square foot space with 4 dance rooms and 2 lobbies. With the exception of our toddler room (carpeted) all our studios have mirrors and sprung floors for the safety of our dancers. Our space is on the 2nd floor away from the traffic on El Camino. We are in a secure building that also including a state assemblyman, a yoga studio, a family dental practice, and other professional offices. 
Conveniently Located
Located in the heart of Silicon Valley. We are easily accessible from highways 101, and 92, just off El Camino Real.
1528 S. El Camino Real, Ste. 208
San Mateo, CA 94402
Free parking on site and on surrounding blocks. We are located on the 2nd floor. Directions, access codes, and all other info will be emailed to you with your free trial confirmation.
Voted Best Dance Studio On The Peninsula
We have been given numerous awards by Bay Area Parent, Redtri.com, and other local publications over the years. We have been voted "Best Dance School" by Bay Area Parent readers 7 of the past 10 years, and in the top 3 dance studios for each year of the past decade. 
Join us and see why we are a family favorite!