Summer Camp & Intensives
Registration is now open for all July 2022, camps and intensives. Lots of camps to choose from. These do sell out fast, don't wait!
Summer Camps & Intensives
Performance Team Auditions
Ready to take your dancing to the next level? Interested in competing on stage with your friends? We are holding open auditions this month! Email info@principalarts.com if you are interested in auditioning. Details can be found on our team page. Click the button below.
Performance Team Auditions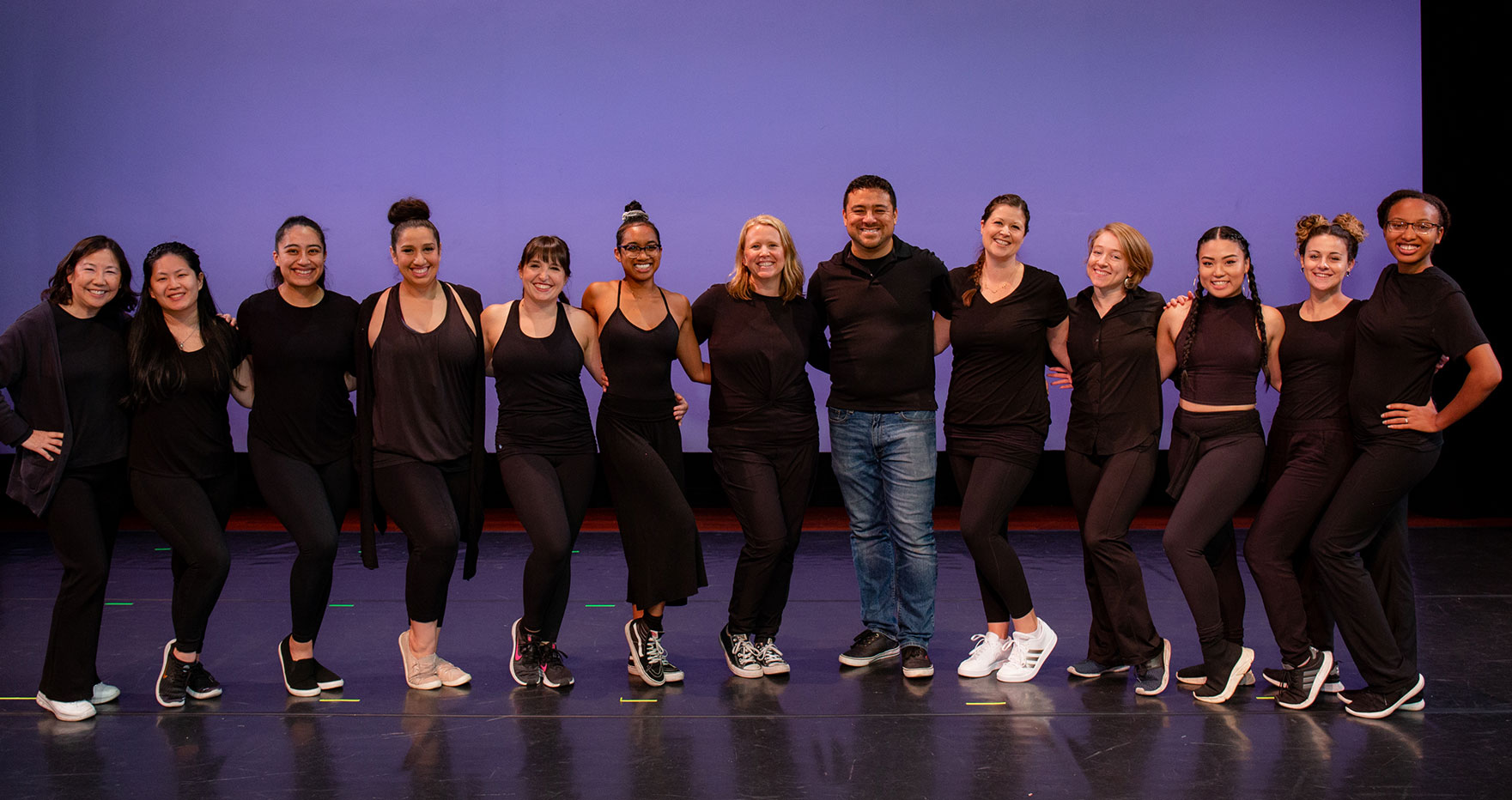 Who We Are
PCPA is a creative and performing arts program that requires dancers to be both artists and athletes. Our ultimate goal is to instill dance intensity and drive inspired by much more than trophies and sequins. We believe in building strong fundamentals, technique, and discipline through dance training and performance experience. You can count on building a respect and love for dance whether you are training for personal or professional goals.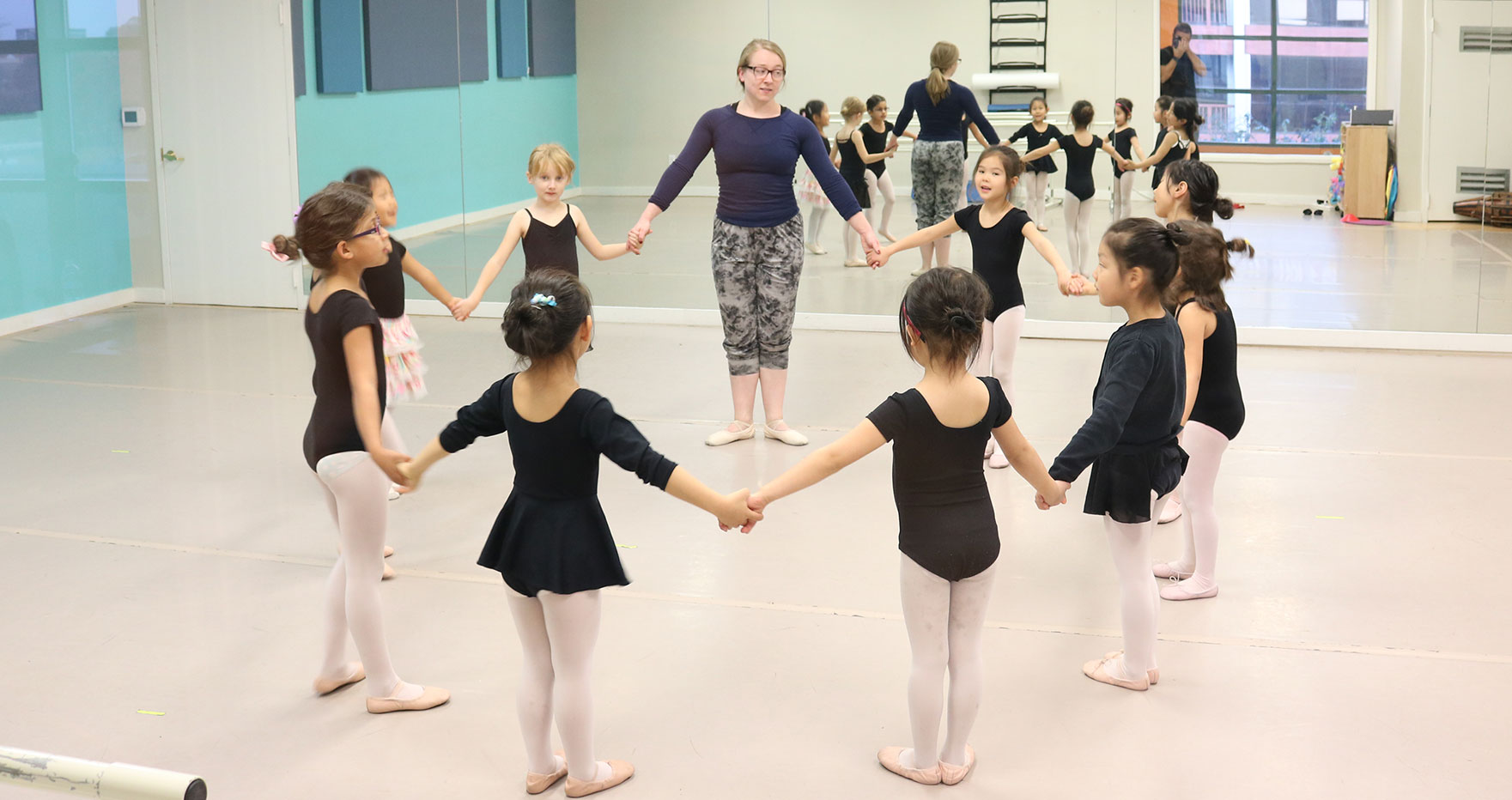 What We Offer
PCPA offers dance classes for kids ages 5 and up. We are the only studio in San Mateo that offers all of the following styles — Ballet, Tap, Jazz, Hip Hop, Musical Theatre, Lyrical, Contemporary, Acro, and more.
Performance teams are available for those that wish to fast track their training. Technique classes, workshops, and yearly intensives are also available. We have classes for all ages and levels.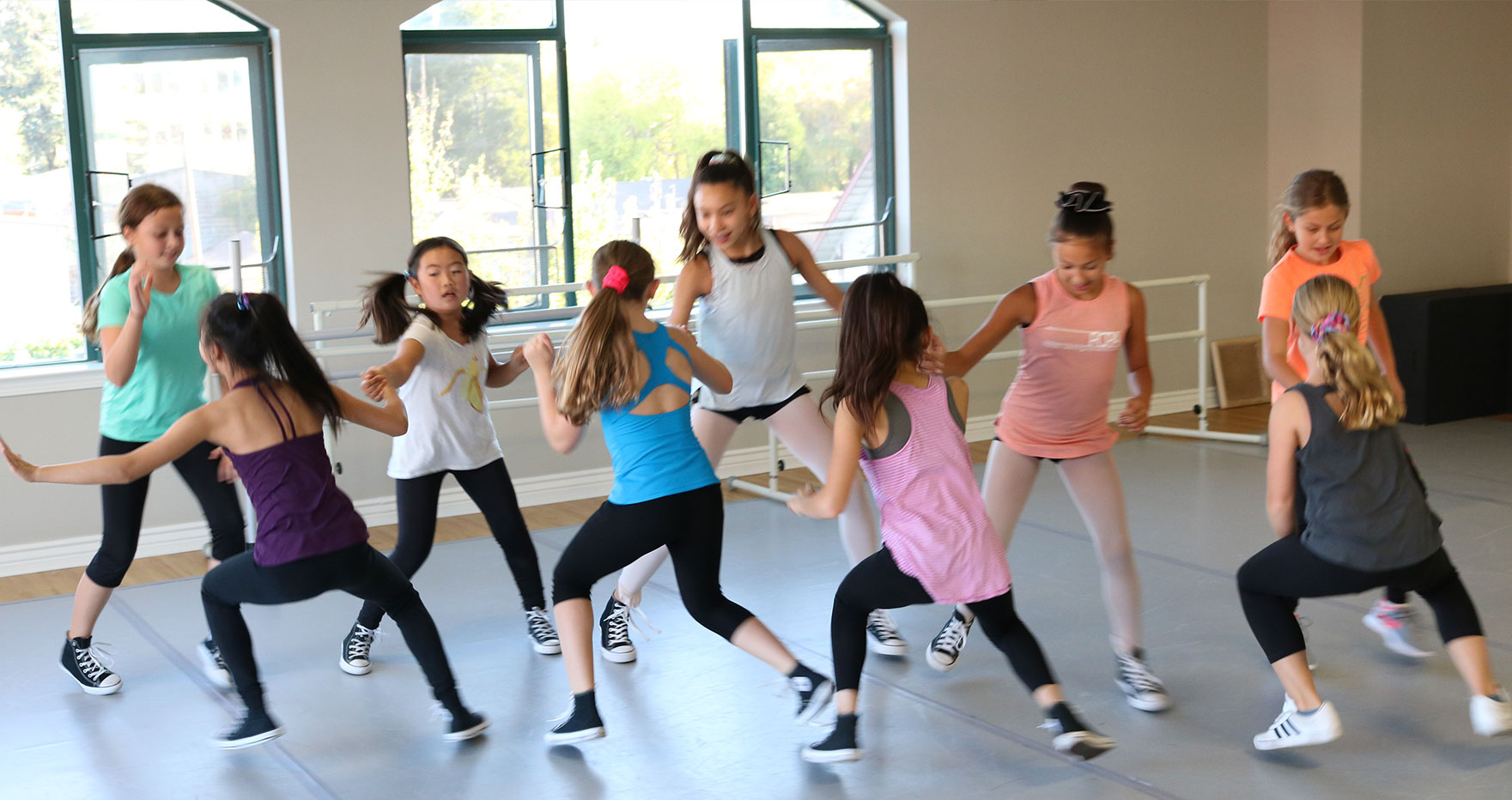 Why Choose Dance?
Dance is a unique sport. It requires the individual to be both an artist and an athlete. Strength, flexibility, and motor skill development are just some of the physical benefits. Dance also has a lot of mental and social benefits as well. Learning to be part of a group, working as a team, communication, and trust are built in classes. Dance is also ideal for setting individual goals. Watching our students gain confidence in themselves and their abilities is a fulfilling thing to see.
Our Dance Studio
We have a 7000 square foot space with 4 dance rooms and 2 lobbies. With the exception of our toddler room (carpeted) all our studios have mirrors and sprung floors for the safety of our dancers. Our space is on the 2nd floor away from the traffic on El Camino. We are in a secure building that also including a state assemblyman, a yoga studio, a family dental practice, and other professional offices. 
PERFORMANCE TEAM AUDITIONS
If you would like a chance to be on our performance teams during the 2022-2023 season, here is your chance!
Auditions will take place the week of May 23-27, 2022. For details and how to register, click the button below.
TEAMS AVAILABLE
Mini Jazz
Mini Hip Hop
Jr. Jazz
Jr. Hip Hop
Jr. Lyrical
Int. Tap
Int. Lyrical
Int. Jazz
Int. Hip Hop
Sr. Jazz
Sr. Lyrical
Sr. Hip Hop
Mixed Musical Theatre Team
All dancers 5-18 years of age are welcome to audition.
OUR 2021-2022 SEASON STARTS ON 8/2/21 – SCHEDULE IS LIVE!
Visit our class schedule page to view next season's schedule. You can begin to plan your schedule and register on the dates listed below, depending on which group you fall under.
WELCOME BACK DANCERS!
We are so happy to see everyone back in the studio. As we ease back in, keep up with any updates here on our websites, or by following us on social media, @principalarts on Instagram or Facebook.
WE ARE HIRING!
Do you know someone that would be an amazing add to our teaching or office team? We are in need of both! Please reach out with any questions. Resumes can be sent to Jana, chapetonj@smallfrydanceclub.com
We are in need of PT teachers, particularly those that love teaching littles. We also are in need of PT front desk staff, and potentially a more FT office manager role.
Get Your PCPA Swag!
Get your dance gear anytime of year through our online store. If you are looking for performance team gear, we will let you know when it's time to order. We tend to place one bulk order per year.
Our online store has:
T-shirts
Tank Tops
Hoodies
Joggers
More…
If you're looking for our dress codes – CLICK HERE
Conveniently Located
Located in the heart of Silicon Valley. We are easily accessible from highways 101, and 92, just off El Camino Real.
1528 S. El Camino Real, Ste. 208
San Mateo, CA 94402
Free parking on site and on surrounding blocks. We are located on the 2nd floor. Directions, access codes, and all other info will be emailed to you with your free trial confirmation.
Have A Preschool Age Dancer?
Small Fry Dance Club, the program that launched our studio, offers dance classes for walking toddlers and preschool age dancers (18 months to 5 years) both at our studio, and on-site at preschools throughout the Bay Area. We have had dozens of dancers that have started with us as young as 2 and are still dancing with us in their teenage years. Our programs are designed to grow with your dancer's needs.
Same amazing staff, same location, same school, just age appropriate.
To learn more click the button below. 
Voted Best Dance Studio On The Peninsula
We have been given numerous awards by Bay Area Parent, Redtri.com, and other local publications over the years. We have been voted "Best Dance School" by Bay Area Parent readers 7 of the past 10 years, and in the top 3 dance studios for each year of the past decade. 
Join us and see why we are a family favorite!