Thank You
We will do our best to respond to your request within one business day. Please remember we have limited office hours on weekends and holidays.
If you have more dancers that you need to complete a form for, please use the links at the top of the page.
Thank you!
Principal Creative & Performing Arts Team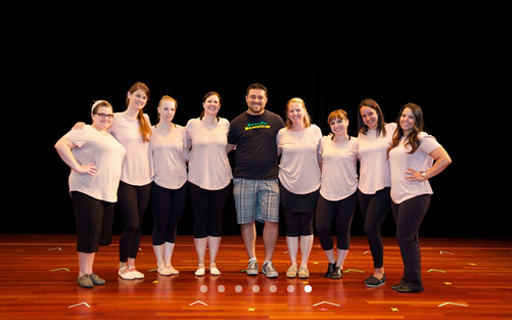 Communication is important to us!
Please make sure you have info@principalarts.com unblocked from your spam filters. Our company as a whole has over 700 enrolled students at almost 20 locations. The most efficient way for us to get important information to you is through email or social media. Sometimes parents miss deadlines or other notes because our emails get sent to spam filters, and they find out when it's too late.
Another great way to get updates is through Social Media. If you are active on Facebook, Twitter, or Instagram PLEASE follow us to not miss any important information. We promise we will not fill your feed with useless posts or information. We do not use our social media accounts to advertise, but more for communicating with enrolled families.