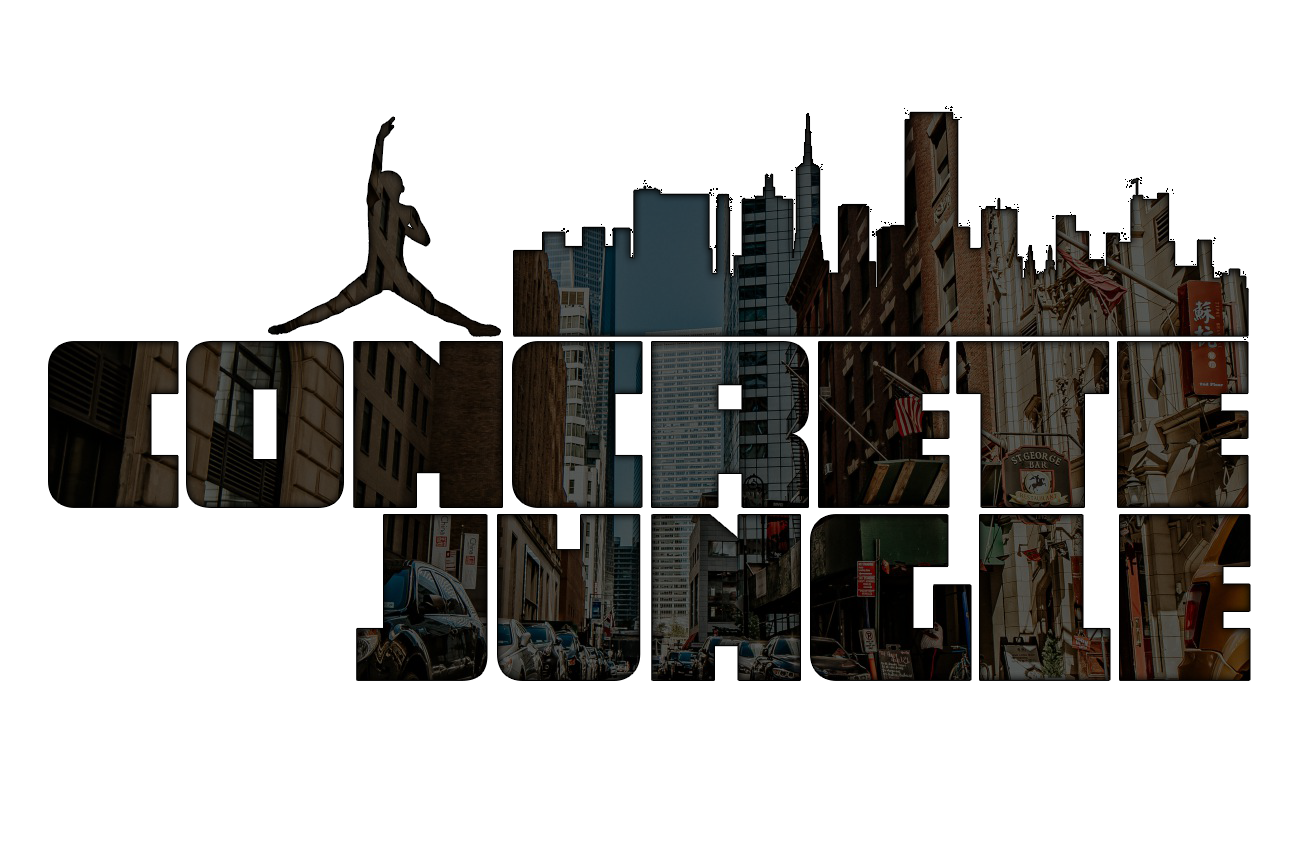 Recital General Info
CONCRETE JUNGLE – 2020 RECITAL
This year we will unify our work by relating to city life; why we love it, when we want to escape the buzz, and all the energy in between.  The city is a place where dancers and artists converge. Gravitating to the city can often mark a milestone of fully submerging your whole self into a dream or a goal.  When I personally think of the city my thought track floats to dance classes, auditions, theatres, shows, artists, diversity, facing fears, taking risks, broadening horizons, cab rides, pizza by the slice, cockroaches (they can fly you know), fireflies, the Hudson river,  subway rides, and care packages from home.  Equally moving and necessary is the need to escape the city and find stillness, nature, and calm.  We are excited to explore the juxtaposition between needing both the energy and the escape.
– Jana Chapeton
IMPORTANT DATES
Mandatory Rehearsal: June 18 – 19, 2020 (approx. 5-8pm)
Dance Recital: June 20 and June 21, 2020 (approx. 5-8pm) Shows start at 6pm.
Expect a call time of 5:00 / 5:15pm. Internal details will be set once the lineup is final.
Lineup will be set and circulated in March.
WE DO NOT TAKE ANY PARENT REQUESTS FOR PARTICULAR SHOW DATES.
TICKETS: $16 in advance, and $20 at the door.
 Ticket sales open 4/27/20
Pre-sale dates 4/27/20 – 6/14/20
Tickets will be distributed starting 5/18/20
First come first serve. Tickets are nonrefundable. No limit to volume ordered.
900 seats available per show
No tickets are bundled with your base fee
No stages to ordering this time
RECITAL LOCATION
Capuchino High School – Samuel Johnson Jr Performing Arts Center
1501 Magnolia Ave, San Bruno, CA 94066
We're excited to have you join us for our Spring Recital. Use the form below to register. If you have more than one dancer, you will need to complete a form for each dancer in the recital.
If you have any questions while completing this form, please contact our office. 650-393-5593 or email us at info@principalarts.com
RECITAL CENTRAL PAGE
Our recital central page will include EVERYTHING you need to know leading up to recital. We will add info about picture day, the venue, tickets, parking, rehearsals, and the show day lineups when they are ready in March. It will be a handy page to keep bookmarked in your browser the remainder of the season.