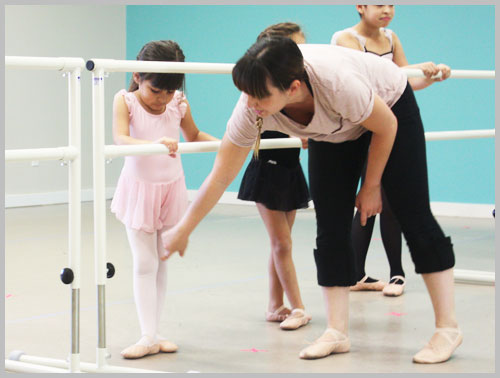 PCPA offers dance classes for kids over 5, teens, and adults. PCPA is a program of the award winning Small Fry Dance Club. Styles offered include Ballet, Tap, Jazz, Hip Hop, Irish Ceili, Musical Theatre, Contemporary, Modern, and Capoeira. Classes run year round, and be sure to check out our Summer Camps!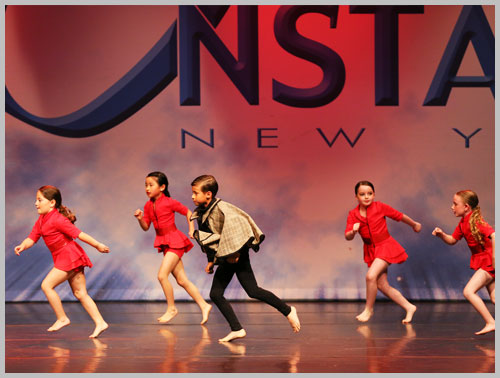 We are currently expanding our performance teams, and competition season for 2017. Performance teams will compete multiple times each Spring, and dance in our June Recitals. Potential candidates must be recommended by a staff member. If you are not currently enrolled contact our office and ask how you may be considered for a spot on the team.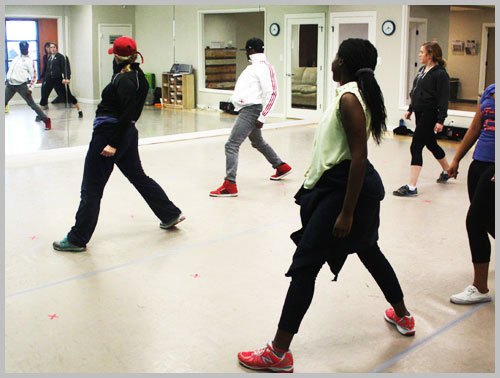 Looking for an awesome adult dance class that doesn't require you to drive to the city? Our adult dance program is great for beginners and experience dancers a like. Come try Ballet, Hip Hop, Jazz, Latin Jam, Contemporary, or Musical Theatre dance technique classes. Check out the videos on our website.