Tuition and Registration Fees
Affordable classes for the whole family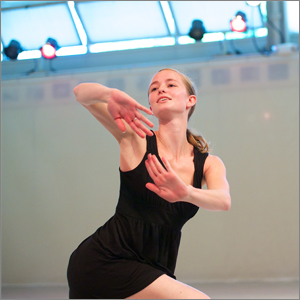 Monthly Tuition Rates
Monthly tuition rates guarantee your spot in the class you select. Discounts apply for adding more classes to your weekly schedule. All dancers under the age of 18 as well as our Performance Teams will be on the Monthly tuition plan. 
Class Pass/Drop-ins
For adult we offer a drop-in option. Single classes start at $12/class. You may purchase a PCPA bundle pack that could drop the rate to as low as $10/class. Pricing for Master Classes, and Workshops may vary. We do offer the monthly tuition option for adult classes if you wish to save your spot each week. This would make most sense for popular classes that may fill up on a regular weekly basis. Adults may use our DROP-IN form each week to save their spot in classes. 
Tuition and Registration Fees
Registration Fees
PCPA charges a $25/yr family registration fee, and is not per child. This covers any immediate family members in the same household (parents, siblings, spouses). Individual adults that sign up for drop-in classes or purchase bundle packs will not be charge the registration fee. 
Monthly Tuition | Based on # of classes per week

Classes Per Week
Monthly Tuition
Discount
 One
 $69
$0
 Two
 $124
$10
 Three
 $164
$35
 Four
 $199
 $65
 Five
 $229
 $100
 Unlimited Classes
 $300
 Will Vary
Class Pass | Class passes expire 60-90 days from purchase

# of Class
Total Cost
Price/Class
 One/Drop-in
 $12
$12
Five
 $55
$11
Ten
 $100
$10
Fifteen
 $150
 $10
Twenty
 $200
 $10