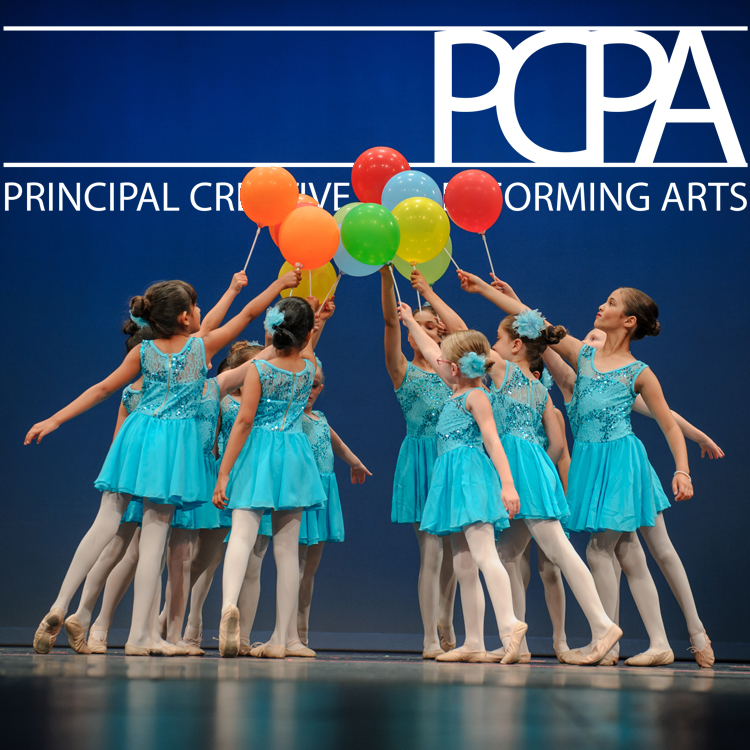 Tuition and Registration Fees
$25 yearly registration fee
The registration fee is per family, and not per dancer. Registration fee will auto-bill on your anniversary month. If you are not enrolled at that time but return after your anniversary month it will be charged when you re-enroll.
REGULAR TUITION
Our tuition is based on an average of 4 classes per month. We do not charge you more in months with 5 classes, or less in months with 3 classes. To ensure the averages are met, we do offer make up classes for select holidays during the year. To view our complete make up policy, CLICK HERE.
Rates below will apply as of May 2019
Regular Monthly Tuition | Based on # of classes per week

Classes Per Week
Monthly Tuition
Discount
 One
 $84
 Two
 $152
$8
 Three
 $203
$49
 Four
 $248
 $88
 Five
 $288
 $132
 Six
 $338
 $166
Unlimited
$350
Will Vary
Solos/Private & Semi Private Tuition
Private classes have a separate tuition table and do not count in the weekly class tuition structure. These types of classes may be used to improve individual technique, or create dances for competition/recital (team members only). Space is subject to availability of dancer(s), teacher, and rooms being open. 
Private & Semi Private Classes (30 minute – Weekly Class)

Type Of Class
Monthly Tuition
# Of Dancers
 Private
 $140
1
 Semi-Private
 $190
2-3
Performance Team(s) Tuition
Below is our performance team tuition table. It varies slightly from our regular tuition rates. This is because our performance team classes are longer than our regular 60 minute classes. Currently the most teams any dancer is able to participate in is four. If you are on a team now, or plan to join one, take a look at the charts below. 
Tuition For Dancers On One Performance Team

Classes Per Week
Monthly Tuition
Discount
 One
$84
 Two
$160
$8
 Three
$211
$41
 Four
$256
$80
 Five
$296
$124
 Six
$346
$158
Unlimited
$350
$238 or more
Tuition For Dancers On Two Performance Teams

Classes Per Week
Monthly Tuition
Discount
 One
$84
 Two
$160
$8
 Three
$219
$33
 Four
$264
$72
 Five
$304
$116
 Six
$354
$150
Unlimited
$366
$222 or more
Tuition For Dancers On Three Performance Teams

Classes Per Week
Monthly Tuition
Discount
 One
$84
 Two
$160
$8
 Three
$219
$33
 Four
$272
$64
 Five
$312
$108
 Six
$362
$142
Unlimited
$374
$214 or more
Tuition For Dancers On Four Performance Teams

Classes Per Week
Monthly Tuition
Discount
 One
$84
 Two
$160
$8
 Three
$219
$33
 Four
$272
$64
 Five
$320
$100
 Six
$370
$134
Unlimited
$382
$206 or more