Tuition and Registration Fees
Affordable classes for the whole family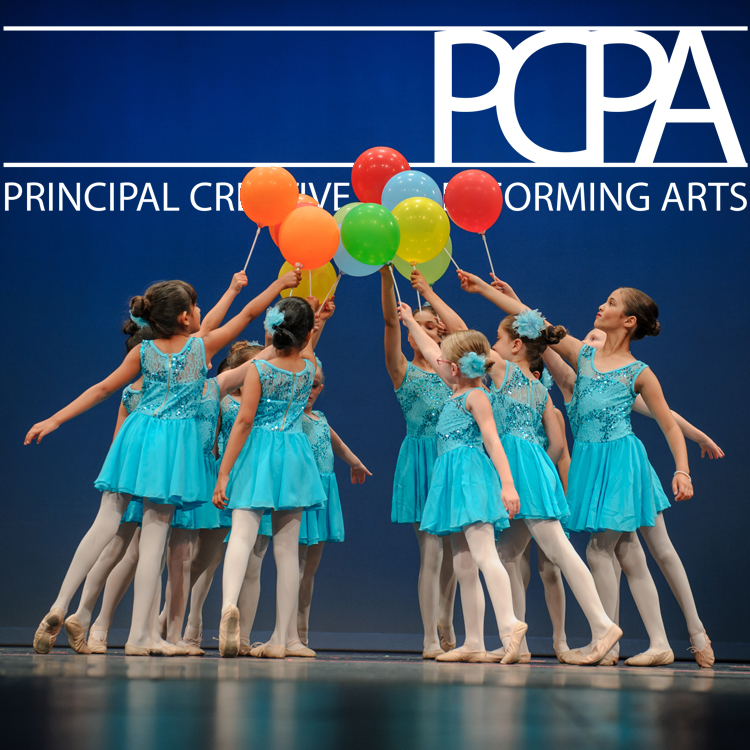 Monthly Tuition Rates
Monthly tuition rates guarantee your spot in the class you select. Discounts apply for adding more classes to your weekly schedule. All dancers under the age of 18 as well as our Performance Teams will be on the Monthly tuition plan. 
Tuition and Registration Fees
$25 yearly registration fee
The registration fee is per family, and not per dancer. Registration fee will auto-bill on your anniversary month. If you are not enrolled at that time but return after your anniversary month it will be charged when you re-enroll.
TUITION
Tuition rates below are for regular weekly classes. Performance teams have a separate tuition structure and have additional competition, gear, and convention fees not listed below.
Private classes may be used to build solos for competitions (team members only), recitals, or just for additional one-on-one technique work. 30 min weekly classes are $120/mo.
Monthly Tuition | Based on # of classes per week

Classes Per Week
Monthly Tuition
Discount
 One
 $74
$0
 Two
 $134
$14
 Three
 $179
$43
 Four
 $219
 $75
 Five
 $254
 $116
 Unlimited Classes
 $300
 Will Vary