PCPA PERFORMANCE TEAMS
Our performance teams are part of our accelerated dance program. Dancers on our teams are committed to taking multiple classes per week, competing at least twice in the spring, and dancing in our annual June Recitals. Dancers are typically invited to teams by staff but you may also be asked to audition. Spots are limited. Teams are set in the summer and kick off their seasons at the top of August. We cannot add any dancers once August begins. You will need to wait until the following year.
You'll notice there are no age groupings on our teams. Members are chosen purely on ability, consistency, focus, and drive. We will group kids who we think will dance best together on stage. 
If you and your dancer are interested in joining a team, please contact our office. We can guide you as to what you can do to be considered for team.
2017-2018 Season Recap – COMING SOON!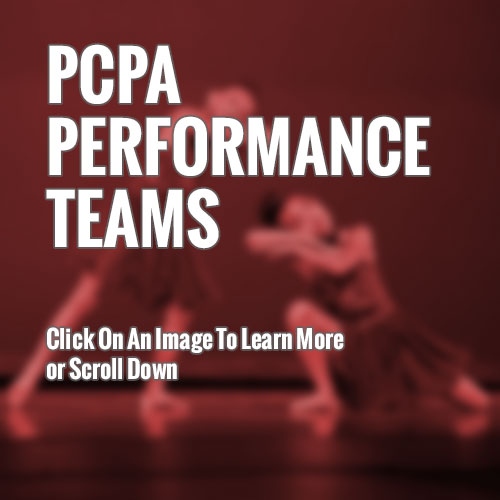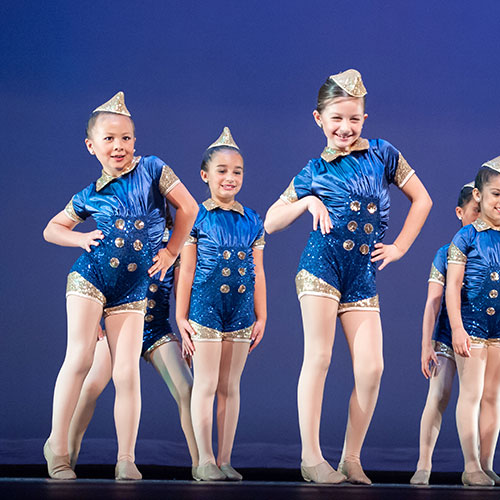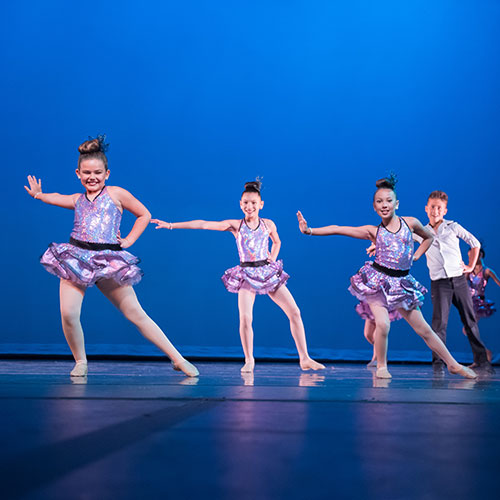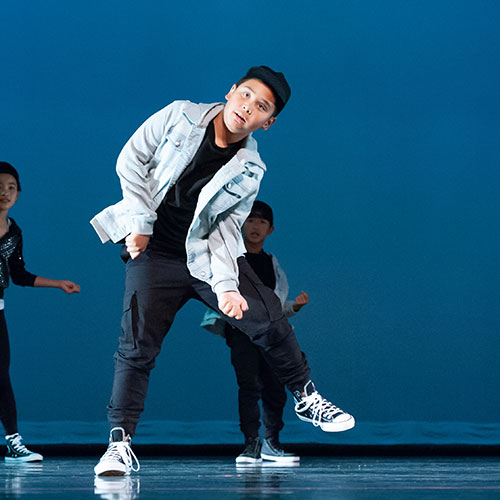 Jr. Hip Hop Team
CLICK HERE