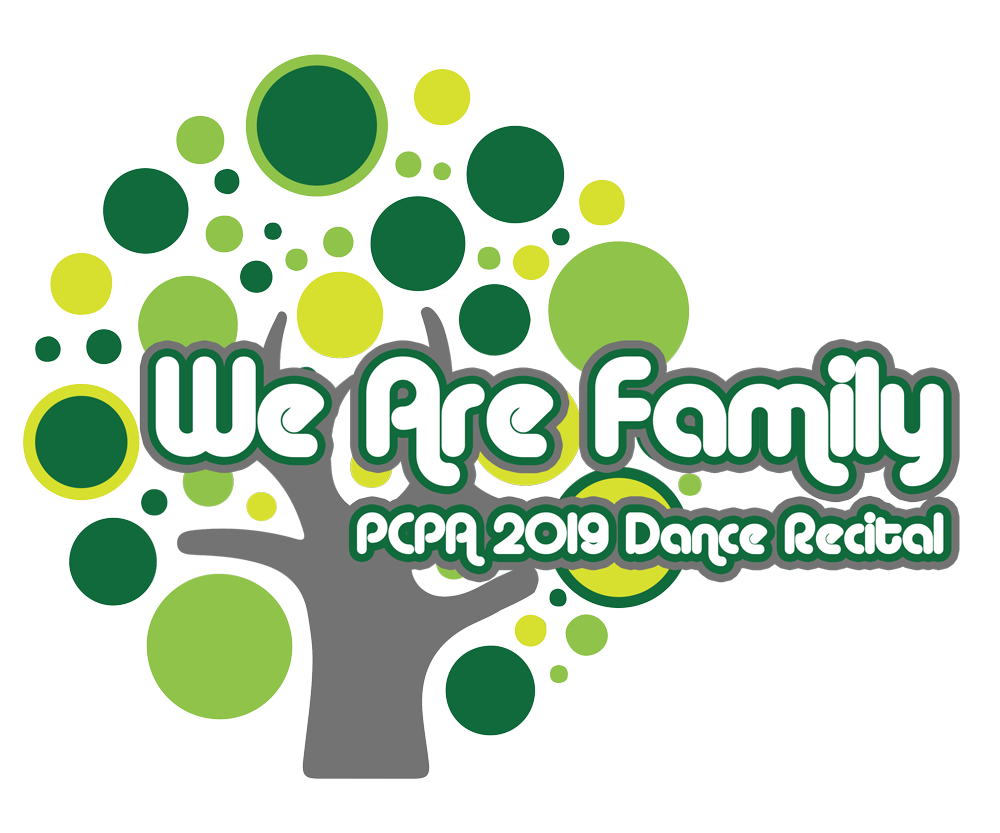 Recital General Info
WE ARE FAMILY
This season we dance, create, and choreograph about all the connections that make us feel securely rooted in this world; parents, relatives, friends, holidays, traditions, lessons, photographs, memories, vacations, homes, fights, rules, lessons, history, and tributes. January through June we will bring our family trees to life in the studio and then on stage!
Registration Period: December 1, 2018 to January 31, 2019
Mandatory Rehearsal: June 20-21, 2019 (approx 5-8pm)
Dance Recital: June 22-23, 2019 (approx 5-8pm) Show starts at 6pm
Where: Samuel Johnson Jr. PAC – Capuchino High School
All tickets are $15 pre-sale | $20 at the door
Base fee is $130.00 includes participation, fitting, measurements, tights (if needed), and costume. Footwear is not included in base fee. Extra numbers are $75.00. Base fee is per dancer. No sibling discounts.
Ticket sales open April 8
Pre-sale dates 4/8/19 – 6/19/19
Tickets will be distributed starting May 13
First come first serve. Tickets are non refundable. No limit to volume ordered.
938 seats available per show
No tickets are bundled with your base fee
No stages to ordering this time
Our "RECITAL CENTRAL" page will include all the necessary information about recital, picture day, DVD orders, costume info, venue info. Each recital email sent during prep months will be linked to the recital central page. We will let you know when its live.