Dance Classes in San Mateo
Principal Creative & Performing Arts offers kids dance classes, and adult dance classes in a variety of styles. Ballet, Tap, Jazz, Contemporary, Lyrical, Capoeira, Musical Theatre, Irish Ceili, Hula, and Hip Hop Dance classes are all available. All new students get one free trial class. Use the links below, or at the top of the page to get started!
CLASSES ARE FILLING FAST: REGISTER NOW
MASTER BALLET CLASS W/ ADOLFO MARAZITA
REGISTER NOW
ADULT DANCE CLASSES
Why drive all the way to San Francisco for great adult dance classes? PCPA offers a variety of classes including Ballet, Jazz, Hip Hop, Irish, Latin Jam, Contemporary, and Musical Theatre Dance Technique. We have free parking, a safe location, and professional instructors. Drop-in rates start as low as $10/class. Come sweat, dance, learn new choreography, improve your technique, and have a great time!
NORCAL DANCE PROJECT
NorCal Dance Project is our Adult Dance Company. NorCal dance project is on a journey to use and present dance as therapy.  Directors and dancers alike have an intense dedication to taking care of their own mental health and emotional well being through dance and choreography.  We hope our energy is contagious for the audience and even the mental health community. 
2016 SUMMER CAMPS & DANCE INTENSIVE
2015 marked the first year we offered Summer Dance Camps, and they were a huge success! We are pleased to announce we have the schedule set for this year's Summer Camps, and Dance Intensive Week. There will be 4 week total. 2 Musical Theatre Camps, 1 Music Video Camp, and 1 Intensive Week. Registration Opens March 1, 2016.
DECADES OF EXPERIENCE
The heartbeat of our studio, our teachers! Our teachers all have 4 year dance degrees, as well as professional dance experience. Many have been teaching for years, and still perform with local dance companies. They all love what they do, and it shows. They are capable of teaching all ages, and levels. 
Principal Creative & Performing Arts
Principal Creative & Performing Arts
1528 S. El Camino Real, Ste 208
San Mateo, CA 94402
650-393-5593
650-393-5593
Address
1528 S. El Camino Real Ste 208
San Mateo, CA 94402
650-393-5593
info@principalarts.com
Follow Us On Social Media
Stay connected with all the latest news and updates. Be the first to learn about new Kids Dance Classes, Adult Dance Classes, Deadlines, and more! We are also on Periscope @PrincipalArts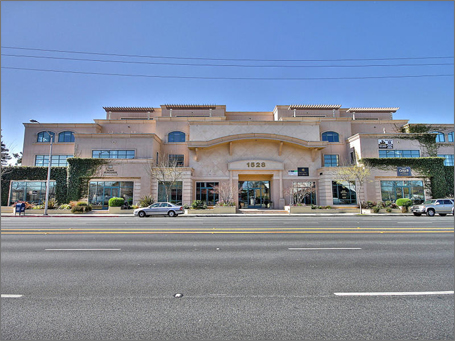 Look for the big peach building across from San Mateo Credit Union, and Safeway. We're on the 2nd floor! Parking on street, or in rear, and underground parking lots.