Principal Creative & Performing Arts
Artists & Athletes
Welcome to the Peninsula's favorite place to dance! We have families from San Francisco, the mid-Peninsula, and the East Bay that dance with us every week. We are a family owned business that has brought together a truly amazing community of dance families. We believe in offering high quality dance classes that focus on progress, building confidence, and creating a life-long love of dance. 
View Schedule
Register Now! 1st Class is Free!
PCPA is a creative and performing arts program that requires dancers to be both artists and athletes. Our ultimate goal is to instill dance intensity and drive inspired by much more than trophies and sequins. We believe in building strong fundamentals, technique, and discipline through dance training and performance experience. You can count on building a respect and love for dance whether you are training for personal or professional goals.
Weekly Dance Classes
Ages 5-18
Whether you are looking to take one class per week or 10 classes per week, we offer a variety of styles to choose from. Ballet, tap, jazz, hip hop, contemporary, lyrical, musical theatre, and capoeira classes are all taught at our studio in San Mateo, Ca. Check our schedule to see what works best for you. Classes offered 7 days per week.
Performance Teams
Jazz, Hip Hop, and Lyrical Teams
For those dancers with the focus and desire to take their training to the next level we offer performance teams. While we are not a competition studio, our performance teams do compete twice in the spring, attend local dance conventions, and perform in our recitals in June.
Save The Date!
New fall classes open for registration soon!
Our program runs year round. We have a limited summer schedule of classes that will continue through into the next school year. We also have new classes that will start at the top of August. All new classes will open for registration July 21, 2018. Any classes currently on the schedule are open for registration anytime.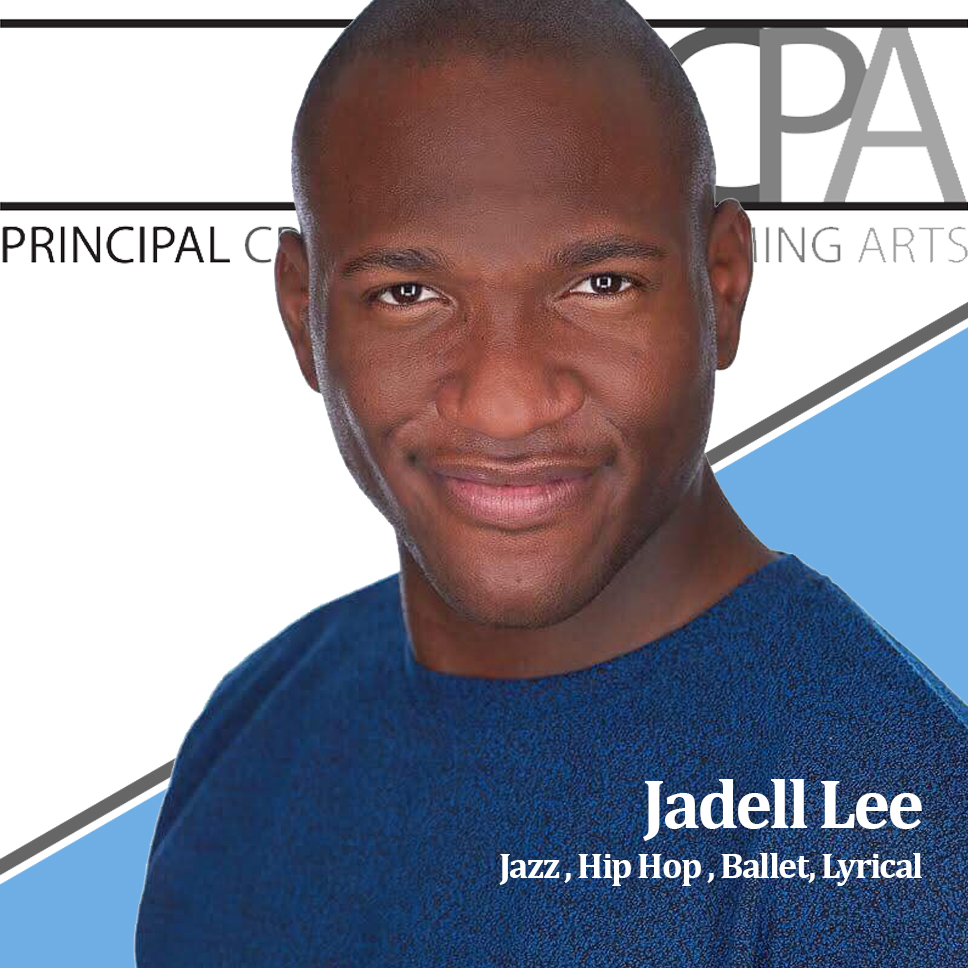 Jadell holds a Bachelor of Arts Degree in Dance with a focus on experimental and unconventional choreography from the University of California, Riverside. He also authored the book, Your First Position: A Simple Guide to Self-Discovery, Activation, and Breakthrough. We are excited to have him on board. Check out his full bio on our staff page.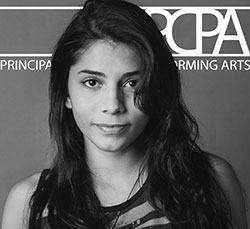 Angelica is an accomplished dancer and educator. She is passionate about working with kids and continuing to expand her knowledge and experience. Angelica earned a BFA in Dance Education from Federal University of Para in her native Brazil. Her favorite styles of dance are Hip Hop and Street Jazz. Check out her full bio on our staff page.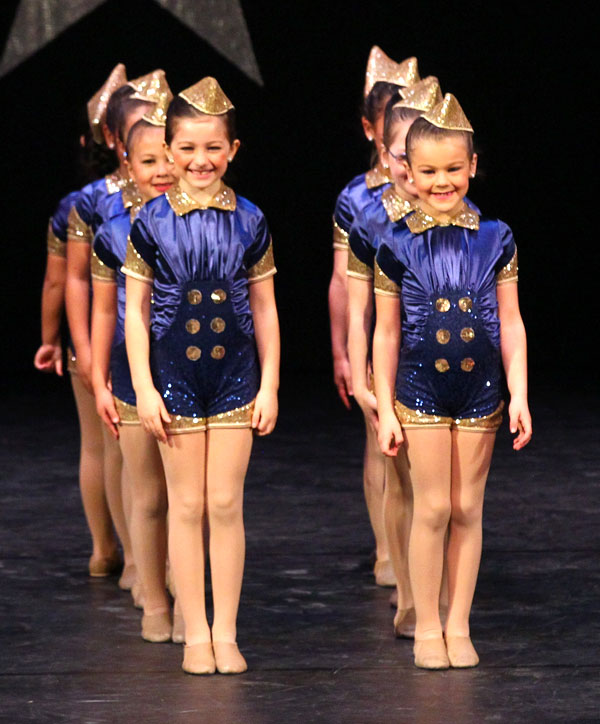 Performance Teams Season Recap!
It was an incredible year for our performance teams who began their season in August with team intensives and ended with our June recitals earlier this year. The amount of hard work and effort really showed. All our teams took home at least one 1st place overall trophy this season! Our team soloists also placed at each competition, taking home some 1st place overall trophies as well. We will post a full recap of the season soon. Look for two new teams this upcoming season. Jr. Hip Hop and Lyrical teams will be making their debut. Stay Tuned!
Principal Creative & Performing Arts has won numerous awards from publications like Redtri.com, Chatterblock.com, and Bay Area Parent Magazine. We have been voted Best Dance School for 7 consecutive years 2011-2017! Earning us a Hall of Fame Award from Bay Area Parent. Come find out why we are the studio of the decade!
Actively Enrolled Students In All Programs
Weekly Classes To Choose From
#1 Studio On The Peninsula
My girls love each and every one of their teachers. This is their home away from home as between the two of them, they take 16+ hours of dance classes per week.
Classes are amazing! ... Not only my kids are happy every week when we go there but now I'm also a part of the dance family.
– Daniela G., Yelp Review
Love this place! My 2 kids have been dancing here for a few years and have always had great experiences.
This dance school is a special place... I've been impressed with the experience of the instructor and the quality of the instruction.